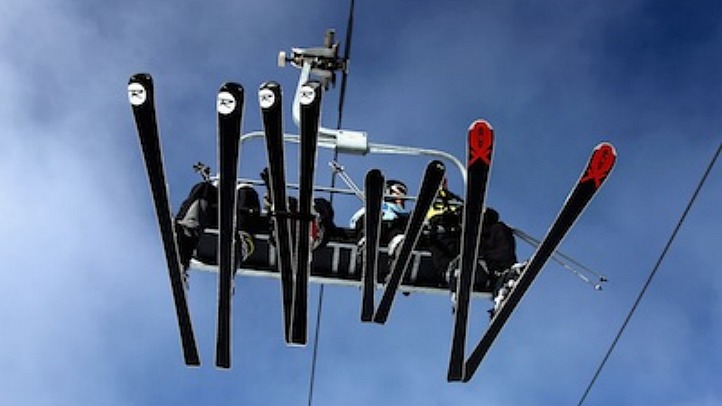 While it's probably safe to say that most people in Connecticut are not thrilled about a snowstorm in October, the cold and the snow seem to be coming just in time for skiing at Woodbury Ski Area.
The skiing venue that prides itself on being the first to open every year will be open for skiing, snowboarding and tubing on Saturday, weather permitting.
The mountain will be open throughout the weekend, from 9:30 a.m. to 9 p.m. and weekdays, without lifts, from 10:30 a.m. to 3 p.m. and with lifts operation, from 3 p.m. to 9 p.m.