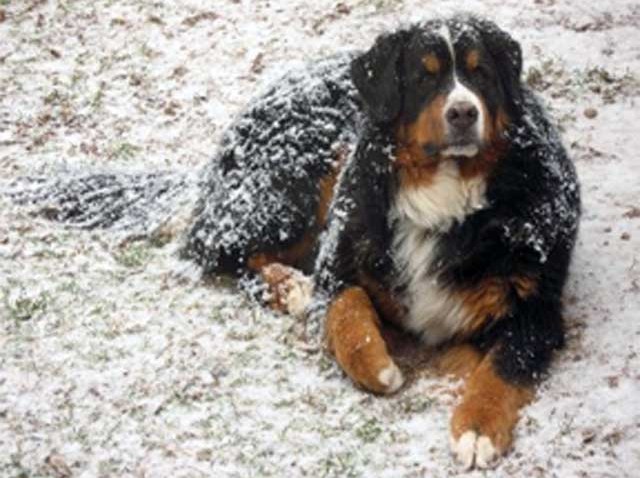 Don't let today's fair and mild weather fool you, Old Man Winter has not left Connecticut quite yet!
A complex area of low pressure is rolling across the Tennessee Valley Monday morning and will glide toward us tonight.
Like many of the "storms" this winter season, it is going to produce something around here, probably snow. As far as how much to expect, that's where our computer data is all over the place, AGAIN!
Unlike last week's mess, the difference between the "high end" snows and very little snow is much smaller! We are thinking that 2 inches to 4 inches is likely across much of Connecticut late tonight and tomorrow.
The most obvious issue with this weather system is the timing. I think the morning commute could be mighty interesting on Monday. That said, many of the state's school districts are off for winter break this week, so we can take a lot of cars and buses off the streets and that will help a bit.
For the hard-working residents, like us at NBC Connecticut, you can expect a slick morning ride and a potentially slippery evening commute as well. Plan accordingly for a snowy day with some accumulation likely.
A few things fighting a "high impact" winter day here are:
The track of the storm center and the track of any redevelopment near Cape Cod looks to impact eastern New England with more precip. Place like Boston, Massachusetts, Portsmouth, New Hampshire, and Portland, Maine stand a better chance of 6 inches or more of snow.
The time of year. With light to moderate snow expected, the fact that the sun is higher in the sky for a longer period of time now that its mid-February will keep the roads mostly wet and slushy. (Watch out after sunset though!)
Temperatures. I'm looking at highs in the lower to middle 30s, so accumulations will be "challenged" because of the lack of arctic air around us and at the cloud level. Slush and wet snow seems likely, with rain and sleet mixed in from New Haven to New London and up Route 2 to Colchester or Glastonbury.
More on this weather maker later today right here on NBC Connecticut.com