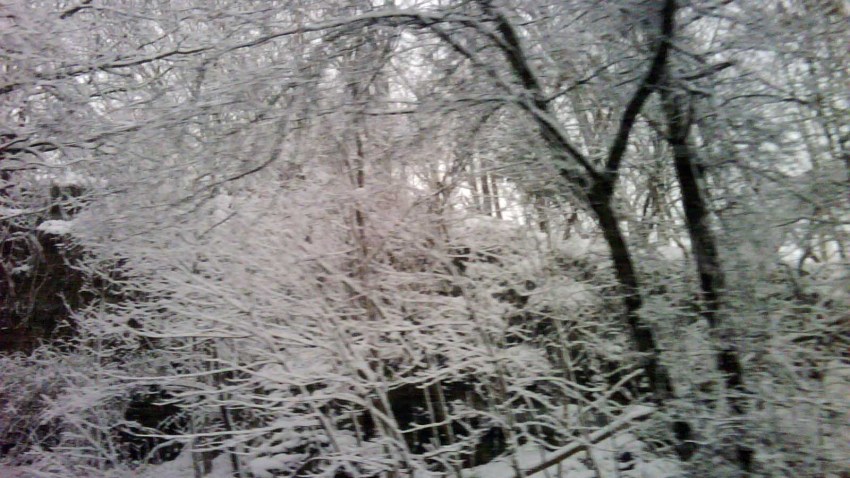 The most significant impact of Wednesday's snowstorm seems to be on air travel and delayed school openings.
On Thursday morning, there were almost 300 school delays. And at Bradley Airport, airlines are catching up after most flights in and out were canceled due to snow.
Overnight, the crowd at the airport was small. The few people there were either sleeping next to their luggage or surfing the Web, hoping to catch the next flight home soon.
"We were concerned about the drive rather than the flights. But it turns out, the flights were cancelled so I thought instead of paying another night's hotel, I'd chill out here," Patrick Painter, a UConn Ph.D student from Ontario, Canada, said.
He's trying to stay positive as he tries to stay comfortable between the chair and the floor.
"It didn't feel great, but luckily they put me on a flight for tomorrow morning, which at the moment is looking like its going to head out, so that's good. If that's cancelled, I'll be pretty upset," he said.
To register your organization for a school closing, call 860-313-6300.