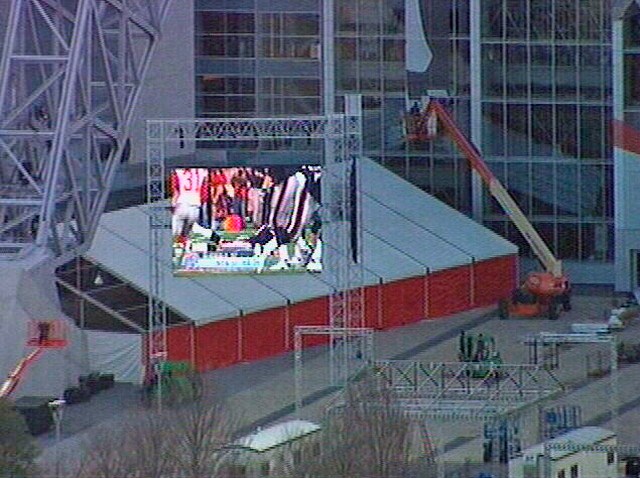 The director of the Society for the Protection of Cruelty to Animals of Connecticut will be in court on Wednesday to answer to 62 counts of cruelty to animals.
Fred Acker is accused of improperly housing 62 dogs in an unheated shelter in Bethlehem and authorities seized the dogs in November.
Acker has denied the charges.
He is also involved in a civil case with the town and wants to regain custody of the dogs.
Bethlehem Animal Control Officer Judy Umstead said dogs were in filthy cages and without food or water in the partially constructed building rented by Acker.

Acker called his arrest a "grave injustice" and said he will fight Bethlehem over custody of the dogs seized in a Nov. 8 raid of the shelter.



Copyright AP - Associated Press