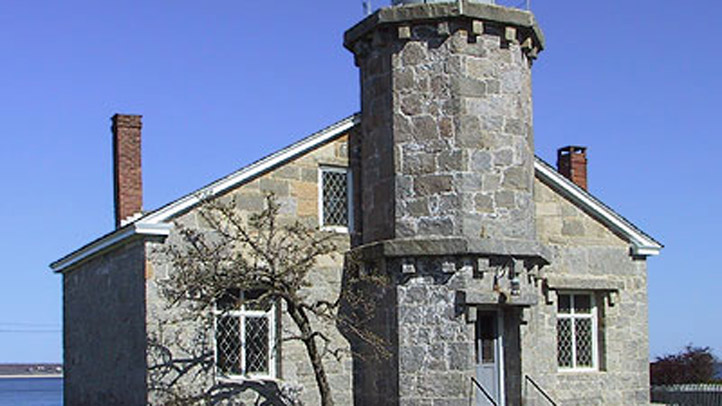 The 1840 Old Lighthouse Museum is getting ready for its upcoming spring and summer season.
The museum, operated by the Stonington Historical Society, will open weekends in April from 1 to 5 p.m. Starting in May, the museum will be open from 10 a.m. to 5 p.m., Thursdays through Mondays.
Stonington residents can enjoy all the museum has to offer free of charge on Sundays in April.
A few of the current exhibits include artifacts reflecting the town's maritime heritage and items from around the world brought back to Stonington by local sea captains.
Admission is $9 for adults, $6 for children age 18 and under and free to Historical Society members.
The Lighthouse is located at 7 Water Street in Stonington Borough.