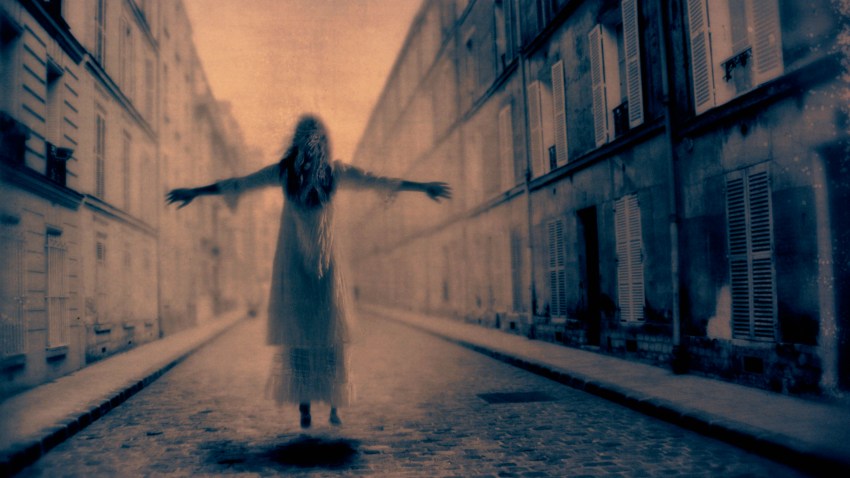 Looking for spirits (of the non-distilled variety) this weekend? The Webb-Deane-Stevens Museum in Old Wethersfield will hold candlelight tours Saturday night to bring back some of those spirits who once inhabited the three historic homes.

Even though the event is in keeping with the Halloween season, it's meant to be more educational than eerie.
By way of guided tours, visitors will learn about the history of the homes and those who lived there -- from Silas Deane, the first U.S. diplomat who lived there during the 18th century to Wallace Nutting, a famous artist of the early 20th century.

The tours begin at 6:00 p.m. and run until 9:30 p.m. Admission is $10 for adults and $8 for children. Reservations are required.