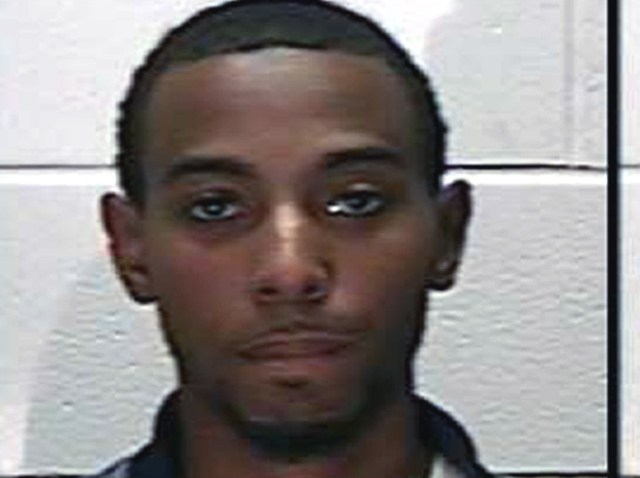 The suspect in the stabbing of former UConn football player Brian Parker has pleaded not guilty to witness intimidation.

Hakim Muhammad, 20, of Bloomfield, is accused of stabbing Parker in the same fight on the Storrs campus that left fellow football player Jasper Howard dead last October.
Muhammad appeared in court on Wednesday to face witness intimidation charges.

Prosecutors said the charges stemmed from Muhammad pointing a finger at one of the witnesses in the stabbing case and made a shooting motion.

Muhammad is being held on bail and is due back in court on Sept. 17.

On Tuesday, motions were filed in Rockville Superior Court for a speedy trial for the man accused of stabbing Howard to death.
John Lomax III is charged with killing 20-year old Howard during a fight outside the student union in Storrs.
Several football players are expected to be called as witnesses. If a trial is set for this fall, it would come in the middle of the UConn football season.
Copyright AP - Associated Press