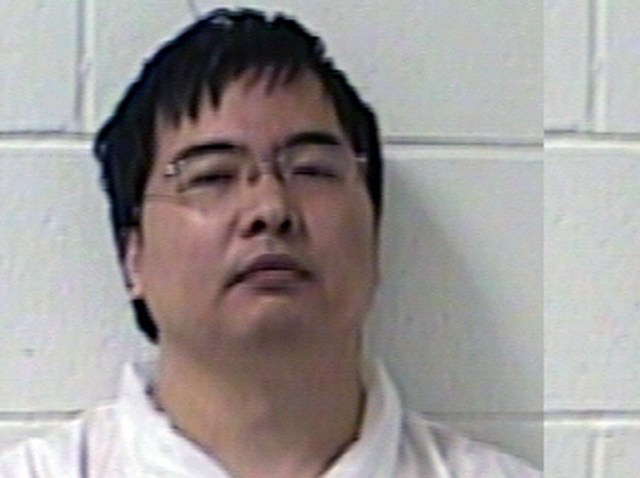 The suspect in the slaying of a Yale-affiliated doctor in Branford wants to represent himself in court trial, the New Haven Register reports.
Dr. Lishan Wang, 44, of Marietta, Georgia was charged in the shooting death of Dr. Vajinder Toor in front of Toor's Branford home in April.
The judge asked if Wang is competent to stand trial and called for a competency exam, the Register reports.
According to court documents, Wang also shot at Toor's wife pregnant, Parneeta Sidhu, but she ducked behind a car.
When police searched Wang's car, they found a photo of Toor, a Google map to his house, guns, ammunition, a wig, a change of clothes and documents about two other doctors, according to court documents.
The link between Wang and Toor, is made in court documents that reveal a heated workplace fight two years ago at a New York hospital where both worked.
Several years before the shooting, Toor and Wang worked together at Kingsbrook Jewish Medical Center in Brooklyn, New York. Wang was suspended from the hospital.
Toor was the chief resident for Kingsbrook Jewish Medical Center's department of medicine in 2008 and was in an argument with Wang about a week before Wang was suspended.
Details about the fight are outlined in the suit Wang filed last year, accusing the hospital and supervisors of discrimination – allegations the U.S. Equal Employment Opportunity Commission has denied.
Wang has not yet filed a plea and his case is continued until Sept. 14, the Register reports.

Follow us on Twitter @NBCConnecticut, on Facebook, and sign up for breaking news SMS alerts on your phone by texting "CTBREAKING" to 622669.