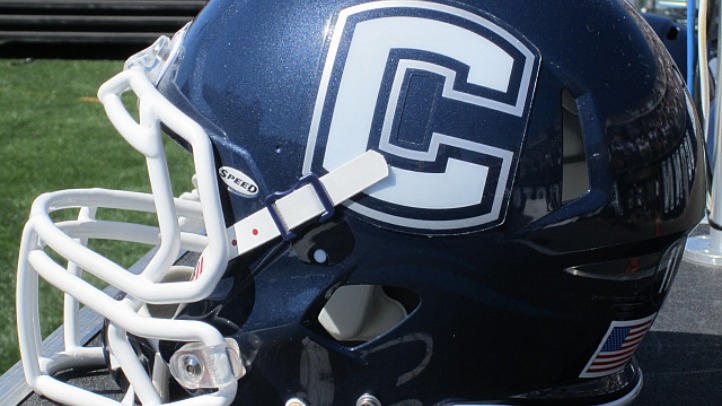 That didn't take long. Four days ago, Texas Christian University president Victor J. Boschini Jr. made it clear to Big East commissioner John Marinatto that he was committed to joining the conference next season -- which had been the plan since last November when an official announcement was made.
On Thursday, TCU has backed out of their agreement to join the Big East and instead appears headed to the Big 12. The future of the Big East was already shaky and Connecticut sports fans are watching what happens because of UConn's involvement.

Details via the Newark Star-Ledger:
Long rumored to be on the Big 12's radar following the defection of Texas A&M to the SEC, and with Missouri still wavering on its conference future, TCU is expected to announce a change in plans shortly. The official requested anonymity because he is not authorized to speak on behalf of the school.
This is the latest -- but certainly not the last -- in a rash of nationwide conference reshufflings that has everything to do with money despite calls for historical allegiances and those halcyon days when things weren't so complicated.
With TCU apparently out, the Big East is now down to six football schools, including UConn, which only bolsters the argument made by Syracuse basketball coach Jim Boeheim. Last month, days after Syracuse and Pitt announced that they were headed for the Atlantic Coast Conference, Boeheim said the moves had everything to do with the ever-expanding football programs (and the money they can potentially generate). It gets worse for the remaining Big East schools: automatic BCS bids require at least seven football-playing programs. Which leaves the conference now scrambling for another member.
And UConn fans are now waiting to see if we follow. UConn wants to be in the ACC and reports are that the ACC wants UConn, but as part of a deal with Notre Dame.Of course, UConn has yet to fully commit to the Big East's future and for good reason: it may not be in their best interests.