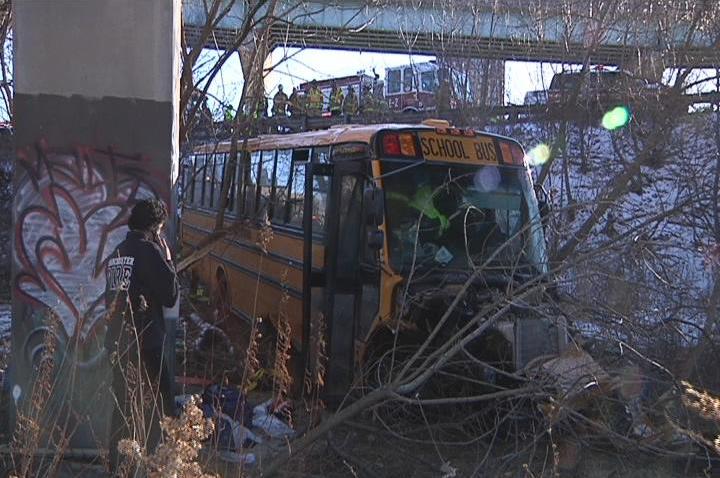 The case of a Glastonbury teenager charged in connection with a school bus crash that killed another teen in Hartford will move to juvenile court.
Christopher Toppi, 17, was originally charged with negligent homicide in the Interstate 84 crash on Jan. 9 that killed Vikas Parikh, 16, of Rocky Hill.
Toppi's lawyers were arguing that the case should be moved to juvenile court, where proceedings are not open to the public and punishment is generally less severe.
His case was continued to Thursday for a hearing to decide this and the judge agreed to move the case.
Parikh was on a school bus headed to a robotics competition when the crash happened. About a dozen other people on the bus were injured.
Witnesses told police that Toppi's car and the bus collided while merging into the same lane of the highway, sending the bus down a 20-foot embankment.
Toppi's lawyer, Michael Georgetti, previously said Toppi will plead not guilty.
Toppi was also charged with failure to drive in the proper lane and traveling too fast for conditions

Copyright AP - Associated Press