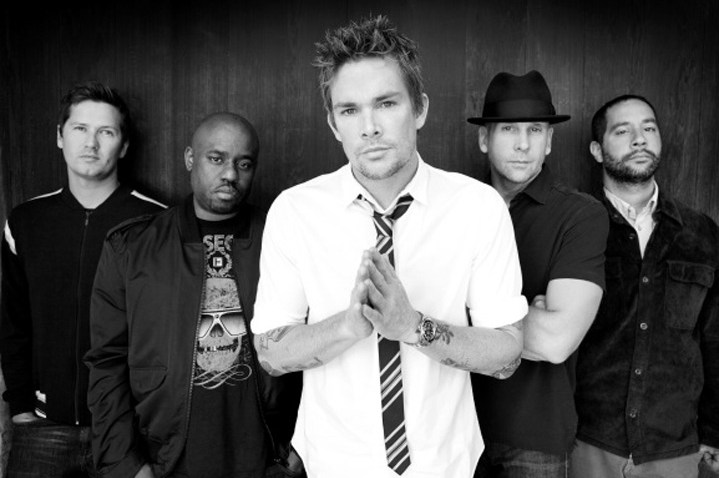 It's time to jump in the old way-back machine and take a trip to the good old 1990s.
Some of the decade's most popular bands are getting together for a summer tour. And you don't have to go to Santa Monica to see it. You just have to fly down Alison Road to Mohegan Sun for the first-ever Summerland Tour.
Everclear, Sugar Ray, Gin Blossoms, Lit and Marcy Playground are getting together for the tour that will have you thinking back to some of your favorite pop-rock from decades-gone-by.
Here's a quick refresher on the bands.
Everclear was a rock-radio staple with hits like "Santa Monica," "Everything to Everyone," "I Will Buy You a New Life," "Father of Mine" and "Wonderful."
The Gin Blossoms were one of the most popular bands of the 90s with hits including "Until I Fall Away," "Found Out About You," "Hey Jealousy" and "Alison Road."
Sugar Ray hit the big time with hits like "Fly," "Every Morning," "Someday," and the 2001 hit "When It's Over."
But they might be best known for their lead singer Mark McGrath, who has gone on to fame as an entertainment show host.
Lit first broke through in 1999 with their album A Place In The Sun which had the hit "My Own Worst Enemy."
Marcy Playground might have one of the most memorable hits, if only for it's title. "Sex and Candy" might have been their only bonafide hit, but it's also one of the most iconic songs of the era.
The Summerland Tour hits Mohegan on July 29. Tickets are $25, and go on sale April 13.