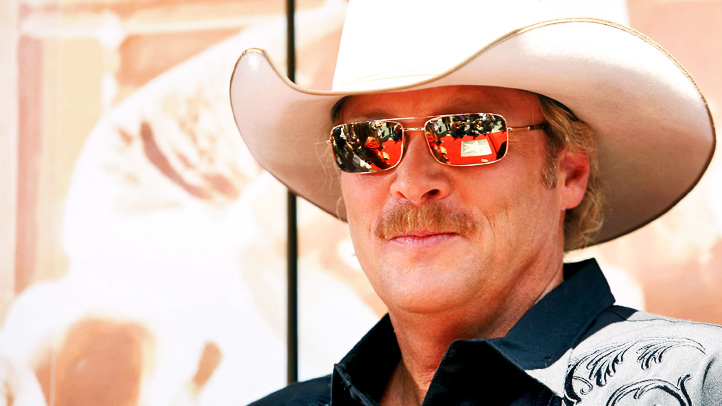 New England's largest fair is just around the corner and the Big E has a good lineup of musical acts.
Pop rock band from Nashville with hit singles "Tonight Tonight" and "I Like It Like That," Hot Chelle Rae, is performing Saturday, Sept. 21 at 7:30. The show is free.
Classic 60s icons, Jay Black, Jay Siegal & the Tokens, and Kenny Vance and the Planotones, will come together for a special performance titled "The Big E Doo Wop Show" on Saturday, September 22 at 7:30 p.m. That show is also free.
Rodney Atkins, a country superstar known for his smash hits "Take a Back Road" and "Farmer's Daughter" is performing Sunday, Sept. 23 at 7:30. That show is also free.
Billy Currington, with special guest David Nail, is performing Friday, September 28 at 7:30. Tickets range from $29 to $39.
And another country star, Alan Jackson, is performing Sunday, September 30 at 7:30. Tickets range from $39 to $59.
You can purchase a premium reserved seat to any concert free concert for $25.
All tickets are sold online at Ticketmaster.com or TheBigE.com. If you buy your ticket prior to the show date, it will include admission to the fair.
Other free shows include:
The Righteous Brothers' Bill Medley, "You've Lost That Lovin' Feeling." Sept. 14–16 at 3 p.m and 8 p,m.
Eddie Holman, "Lonely Girl" – Sept. 17–21 at 3 p.m. and 8 p.m.
Joey Molland, formerly of Badfinger– Sept. 22–26 at 3 p.m .and 8 p.m.
Shannon, "Let the Music Play" – Sept. 27–30 at 3 p.m. and 8 p.m.
The Big E, in West Springfield, Massachusetts takes place September 14 through September 30.