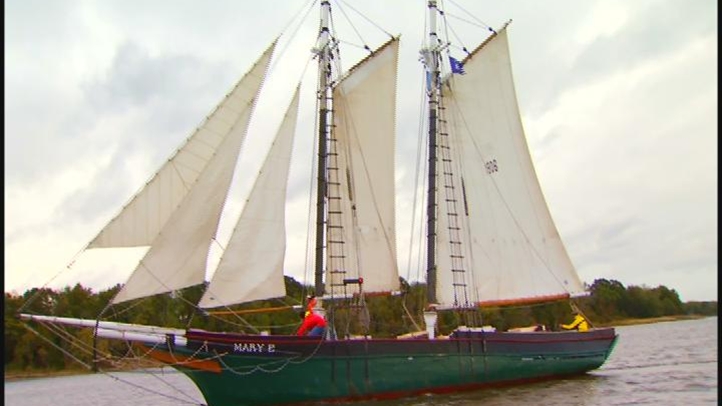 Autumn is one of the best times to see the Connecticut River, and now you can see it from the river itself.
Take a fall foliage cruise on the "Mary E", a schooner built in 1906.
The vessel has a long history as a fishing and cargo ship, and even helped transport liquor during prohibition.
The "Mary E" leaves from the Connecticut River Museum in Essex. Afternoon and sunset cruises are offered through the end of October.
Click here for more information.