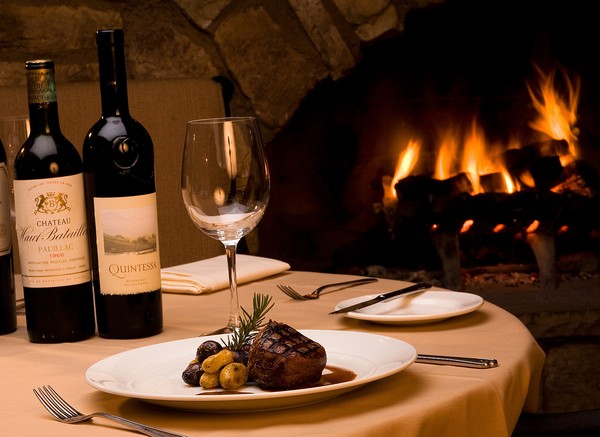 Winter is still far from over, and what's better on a winter's weekend than sitting by the fire? There are some great restaurants, pubs and cafes across Connecticut that have fireplaces that will warm you up.
J. Timothy's Tavern in Plainville has award-winning wings and six fireplaces, including one that is original to the building built in 1789.
The Bidwell Tavern in Coventry is a rival when it comes to chicken wings. It has a central wood stove to keep customers warm. Many Panera Bread locations across Connecticut have fireplaces, including in West Hartford, Milford, North Haven, Glastonbury and Canton, just to name a few. And with a name like The Hearthstone Pub, you can expect fireplaces at the pub located in the Plantsville section of Southington. There are 16 of them in all!