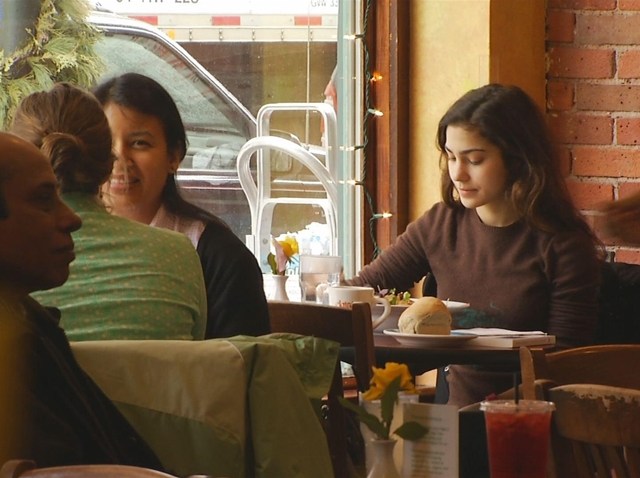 All you foodies out there have a new dining destination!
Out of 27 categories, six New Haven restaurants took the top prize for best restaurants in Connecticut, according to Connecticut Magazine's 2011 Reader's Poll.
Union League Cafe took home two prizes: "Overall Excellence" and "Best French." New Haven eateries also won "Best Vegetarian", "Best Indian", "Best Sushi" and "Best Hotel Dining."
Which restaurants won the awards? NBC Connecticut's Lauren Petty took a taste at some of them.
If you want to see the winners of all 27 categories in the Connecticut Magazine Reader's Poll, click here.