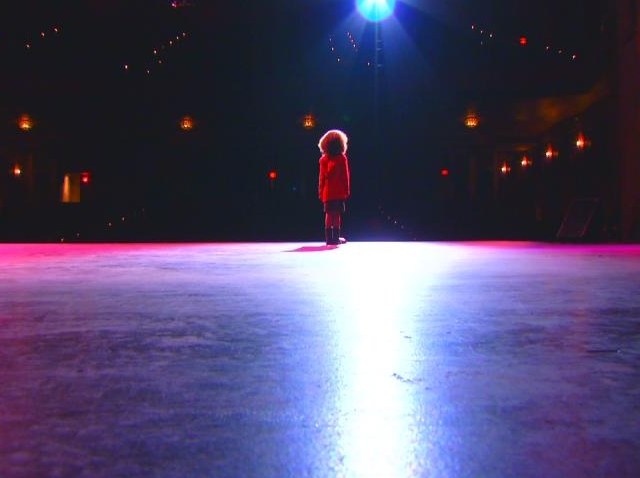 Belly dancers, bluegrass bands, poets, singers, magicians and more will storm the stage at the Garde Arts Center's first-ever "Take The Stage" talent marathon. From noon to midnight Saturday, more than 70 local acts will perform one after the other.
There were no auditions and there are no judges. And if you want to sit in the audience, it won't cost a thing! (Although the Garde says any donations will go to community and educational programs for children, so they'd be appreciated!)
For more information, click here.