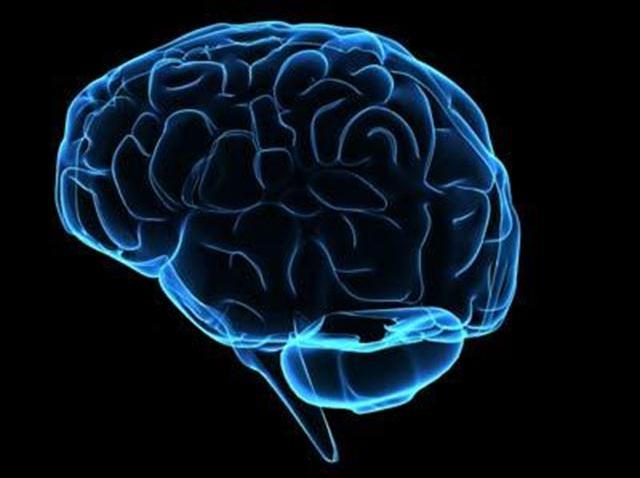 RISING UP: OK, so it's Thursday and you can't wait for the weekend, so you have to get out and do something tonight. Head to Mohegan Sun to check out Survivor at the Wolf Den tonight. Remember them? Their smash hit "Eye of The Tiger" topped the charts in the 80s, but it wasn't their only hit. You know you used to sing along to "High on You" and "The Search is Over" when they were on the radio. Now you can sing along in person. The show starts at 8 p.m.
ARE YOU A SMARTY PANTS?: Then get to The Tavern Downtown on Allyn Street in Hartford for their Thursday night Super Trivia Extravaganza. It starts at 9 p.m., but you have to sign up at 8:30 p.m. And not only will you get to show your friends how smart you are, there's also a chance to win prizes.
DARK ARTS: If Shakespeare has never been your thing, we have something that might change your mind. Flock Theatre presents "Dark of the Moon" at the Conn College Arboretum beginning tonight. The show is described as a modern retelling of Romeo and Juliet set in the mountains of North Carolina. But this show comes with a warning it's for mature audiences only, and the theatre urges parents to leave the kids home. How often do you get a chance to see Shakespeare with a parental warning? The show is free, and begins at 7 p.m. If you miss it tonight, there are other showings from now through Sept. 5. Check here for dates.