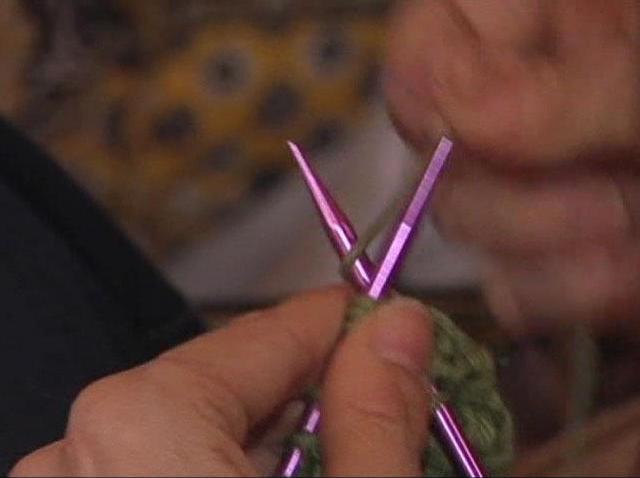 Have you started your holiday shopping? If you were thinking about homemade crafts, then you will want to head in Hartford this weekend for the annual Sugarloaf Crafts Festival.
It's returning to the Connecticut Expo Center on Nov. 13, 14 and 15 and bringing more than 200 artists from across the country and great ideas for holiday gifts.
From jewelry to baskets and metal sculptures, there's something for everyone on your holiday list.
Some of our favorites are "
Got All Your Marbles
?," an
Arizona
-based company that uses interchangeable marbles instead of stones in jewelry, so you can pop out the blue stone and use white if that matches your outfit better.