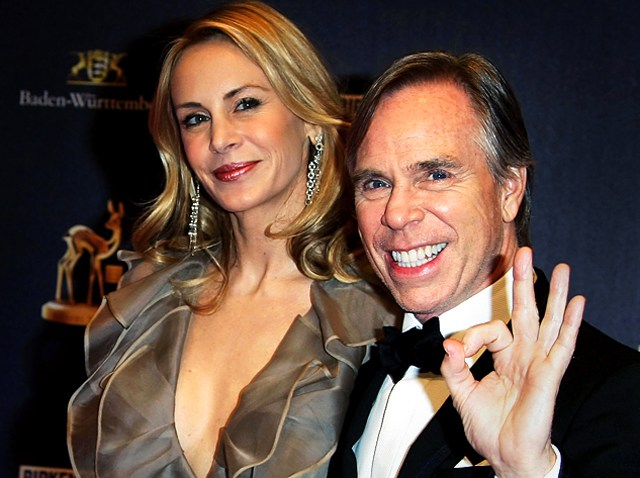 Tommy Hilfiger's Connecticut home no longer belongs to the fashion mogul. He sold his 20,000-square foot Georgian mansion in Greenwich to an unidentified buyer, according to the Wall Street Journal.
Pricetag: A cool $20 million.
Economic times are tough, even for a man of Hilfiger's stature.
He first listed the estate more than a year ago for $27.9 million. Stone Hill, as it is known, is set on four acres. The mansion has eight bedrooms, nine baths, a movie theater and a 2,000-bottle wine cellar.
When the designer wanted to work up a sweat, there was no need for a community health club. His house included everything -- an indoor basketball court, tennis court, gym, sauna, spa-treatment room and a pool.
The 58-year-old designer originally paid $18 million for the newly constructed home in 2005 and added some stylish renovations. Mr. Hilfiger has moved to New York City, where he recently completed interior work on his duplex at the Plaza hotel.