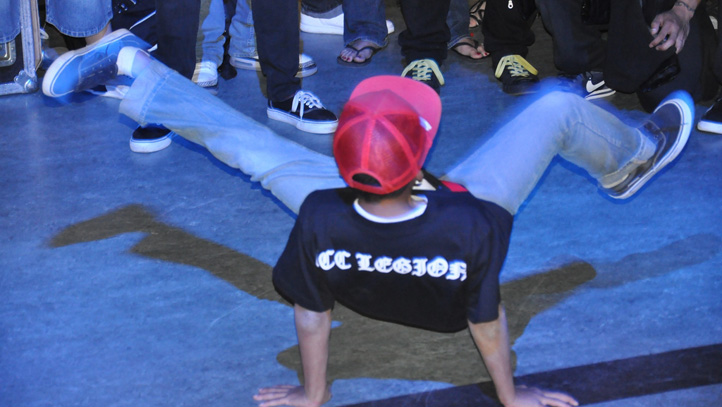 The folks at Trinity College are lacing up their sneakers for the 7th annual Trinity College International Hip-Hop Festival.
It starts on Thursday, March 29 and runs through Saturday, March 31.
The festival in Hartford is open to the public and features performances, lectures, art exhibits, a hip-hop dance class, a film screening and more.
Performers come from all over the world, including Portugal, Trinidad and Canada.

Visit www.trinityhiphop.com for a full schedule of events or follow @Trinity_Hip_Hop on Twitter.