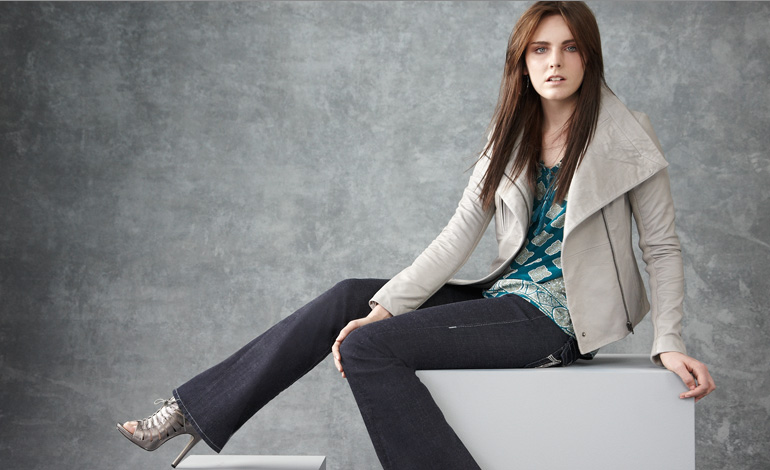 THE TOUGH GUY: We raved about the perfectly tailored jackets from East Meets West brand, Seventy Two Changes, not too long ago, but now their sister brand, Truth & Pride has teamed up with Nordstrom to offer their exclusive Ribbed Inset Leather Jacket. With exaggerated lapels and collars, it reminds us of that Rick Owens one we've been saving up to buy since the days when Lindsay Lohan used to be successful and pranced around Hollywood in said version.

The Truth & Pride version comes in a muted neutral grey (looks more taupe to us!) and a dusty black. Buttery soft leather and a price tag under $500, it's hard not to love.

GET IT: Find it exclusively at Nordstrom at the Westfarms Mall, or order online.