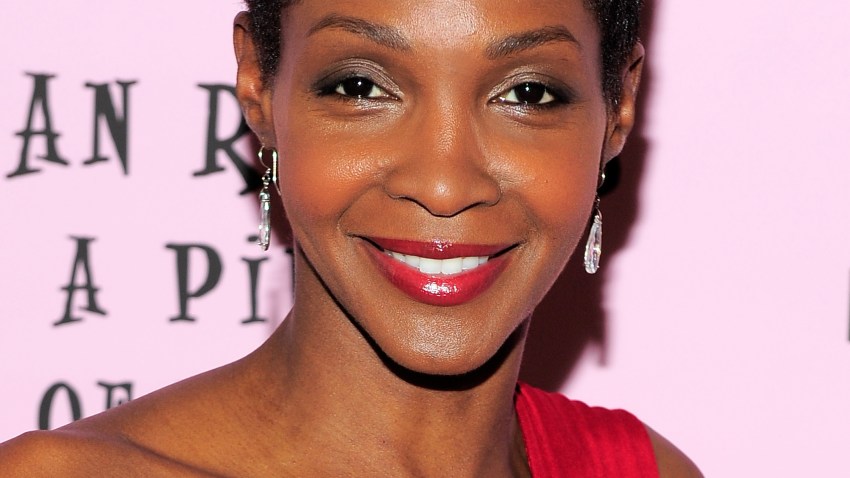 Geno Auriemma hosted his "For the Kids" golf tournament Monday, and several Huskies were there for the event. Perhaps one of the biggest offseason story lines no one is talking about involves Morgan Tuck, who was sidelined with a knee injury in January but whose recovery appears to be coming along well.

With Stefanie Dolson now in the WNBA, Tuck's health -- along with Kiah Stokes' continued development -- will be critical to the Huskies' success in the paint.

"I always wish the process could go faster," Tuck told the Hartford Courant's John Altavilla. "Anyone who is hurt always does. I am happy with where I am. Rosie [Ragle, UConn's athletic trainer] tells me I am right where I need to be. So now the next step for me will be to sprint and do the full conditioning workout aside from the treadmill. I can't tell the difference between the knees when I run. But I do get tired because I am not in shape. My knee feels better than it has in a very long time."

Meanwhile, Auriemma admitted he's not completely happy with another player who battled injury last season: rising senior Kaleena Mosqueda-Lewis, arguably the best shooter in college basketball. She's working to get herself back into shape but Auriemma said she's not yet where she needs to be.

"There's no reason she can't be one of the best players in the country." the coach said.

Mosqueda-Lewis added: "I'm trying to get into the best shape I can for the season. My goal is to do whatever I can accomplish and whatever helps me feel that I can perform at my best."

And if that happens, the Huskies will be fine.