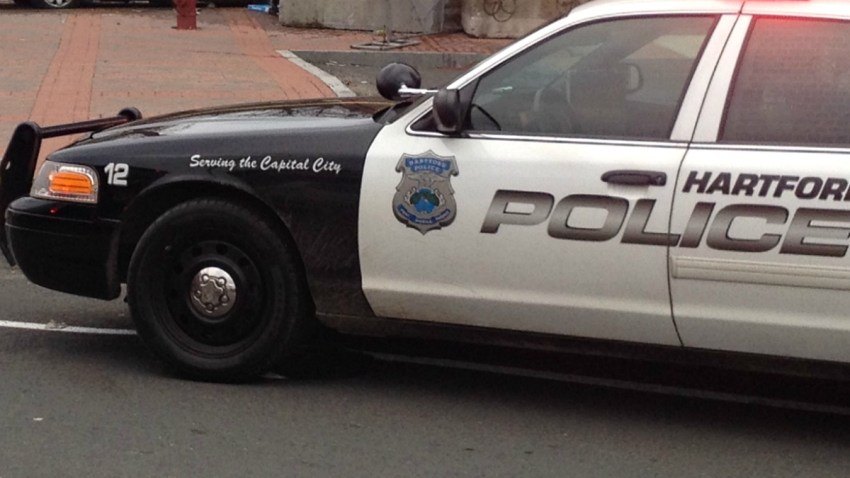 Two men were shot early Saturday morning in Hartford.
According to Deputy Chief Brian Foley, police were called to 1063 Capitol Ave. at 2:43 a.m. for reports of gunfire.
Police learned that a 31-year-old male from Middletown and a 27-year-old male from Hartford were injured by gunfire to the right foot and right shin respectively.
Both victims were taken to the hospital by private vehicle. Their injuries are non life threatening.
The 31 year old victim has an outstanding warrant for his arrest for narcotics charges. He will be placed under arrest when he is released from the hospital today.