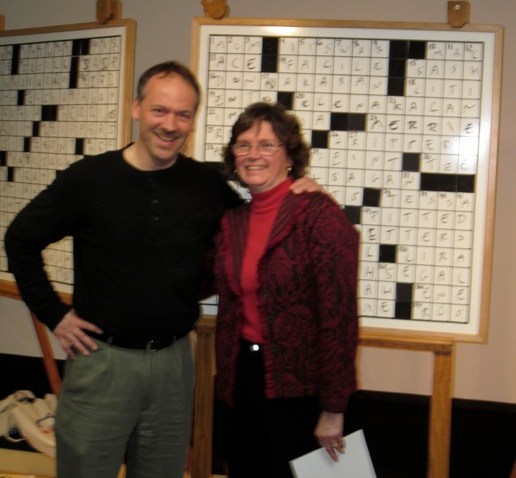 Two years ago today, Jasper Howard's life ended tragically.
UConn football team had beaten Louisville earlier in the day and Howard and some teammates were celebrating on the Storrs campus.
They were outside a school-sanctioned dance when a fight broke out. Jasper was stabbed.
"They got me! They got me!" he yelled out before collapsing from his wounds, Devra Brown, said.
Howard's death shocked students on the rural campus. For the team, losing the teammate the called "Jazz" was heart-wrenching.
John Lomax III, of Bloomfield, pleaded guilty earlier this year to stabbing Howard and is serving 18 years in prison for manslaughter.
Two years later, people who loved Howard are remembering him through on social media.
"Remembering #6 today," UConn Huskies tweeted. Howard wore number 6.
Darius Butler, of the Carolina Panthers, retweeted several messages about Howard.
"It's been 2 years today since we lost a friend and great person.. RIP Jazz you are missed," Meghan Gardler tweeted.