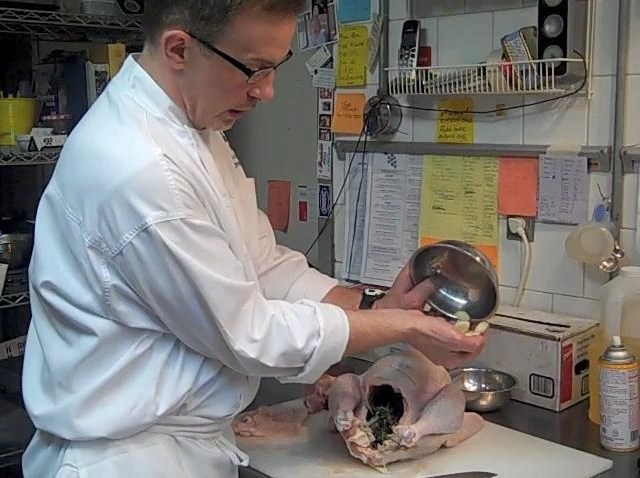 Before Sunday, the Huskies have taken the court 25 times this season, and 25 times they have emerged victorious. So it wasn't a surprise when Geno Auriemma's team moved to 26-0 after a 63-38 victory over the University of South Florida. Senior guard Bria Hartley led the way with 18 points, and sophomore forward Breanna Stewart and senior center Stefanie Dolson added 15 apiece.

The Huskies held USF to 19 percent shooting in the first half and 26 percent for the game. Meanwhile, UConn shot 47 percent and led 32-15 at the break.

The score didn't reflect the Huskies cruising to an easy win -- USF made them work for it -- UConn did rely on a taut defense to create mismatches.

"We don't necessarily talk about it," Auriemma said of the team's defensive effort. "We just go out and play defense and figure out what we've got to do to stop people and shut them down, and we do it.

And in a season full of milestones, the Huskies reached another achievement over the weekend: Ranked sixth nationally in scoring offense, UConn is No. 1 in the country in points allowed.

"We're able to do something that's hard to do, you know: recruit high school All-Americans that score 16 million points in high school and get them to play defense when they come to college," Auriemma said. "It's not easy to do, but we get them to do it."

Getting point-scorers to buy into a defensive philosophy is pretty easy given UConn's track record.

"Once it becomes part of your program, you don't have to worry about it too much. You either play defense or you don't play," Auriemma continued.

"If you come to Connecticut, you're going to be playing with a lot of really, really good offensive players, and when you put 10 really good offensive players on the same team, something's got to give," Auriemma added. "And the guys who work the hardest at the other end of the floor, they know they're going to play more than the guys that don't. ... If you came here just to see how quickly you could score 1,000 points, that's not going to work."

Next up: UConn hosts UCF Wednesday.