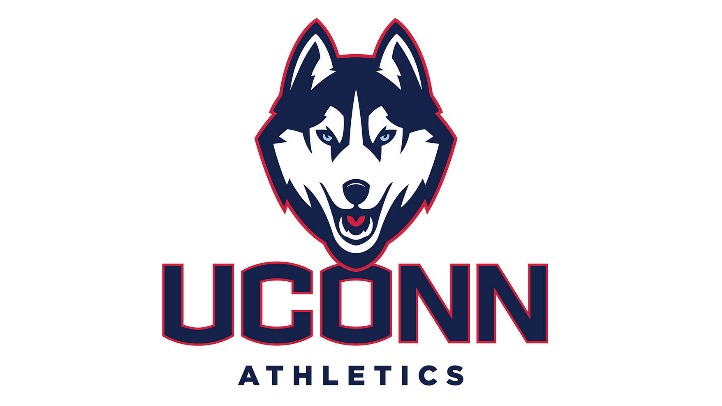 Courtney Ekmark, currently a member of UConn's 2014 class, will skip her senior season in high school, according to the New Haven Register.
In an email to the Register, Ekmark's father, Curtis, confirmed that his daughter would forego her final season of high school.

"Courtney is not going to be playing her senior year," Curtis Ekmark said. "She is going to home school and get ready for UConn."

In June, there was speculation that Ekmark might enroll at UConn early after her father resigned as coach at St. Mary's High School in Phoenix, Arizona, where Courtney played and earned Gatorade State Player of the Year honors last season.

"She only needs one or two more classes," Curtis told SNY.com last month. "If she decides to be home schooled, it gives her a lot of options. It will give her more time to work on her game, lift weights, and help her be ready to play right away at UConn. If she goes back to St. Mary's, she'll be able to play and be with her friends. She'll make that decision in July. ...

"Courtney is eager to get to UConn," the elder Ekmark added. "But she'll go when she's supposed to."

Ekmark averaged 19.6 points a game as a junior last season, helping to lead St. Mary's to a 29-1 record and the No. 3 ranking in the final USA Today poll.

Sadie Edwards and Gabby Williams are also early commitments to UConn's 2014 class.