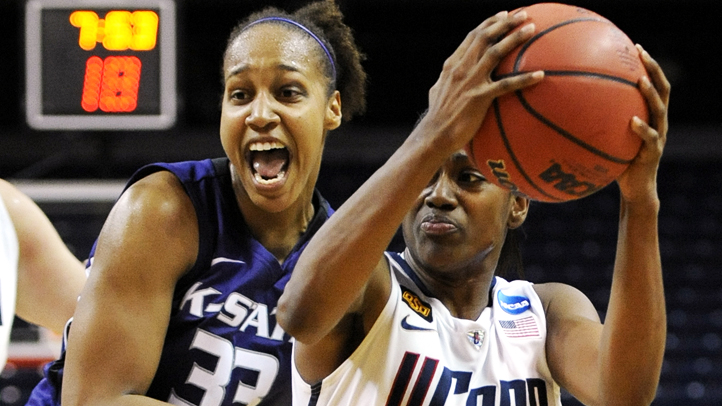 The party continues at UConn.

With excitement still rampant from the men's basketball team winning the national championship last night, fans will be watching the women's team play go for the national title tonight.

The UConn women are taking on arch rivals Notre Dame and this is the first time ever that two undefeated teams will meet in the finals.

Gampel Pavilion will be open for a student viewing of the game, which starts at 8:30 p.m.

Prior to the game, Gampel will be home for a victory pep rally for the men.

The doors to Gampel Pavilion will open to the public at 4:30 p.m. for the rally.