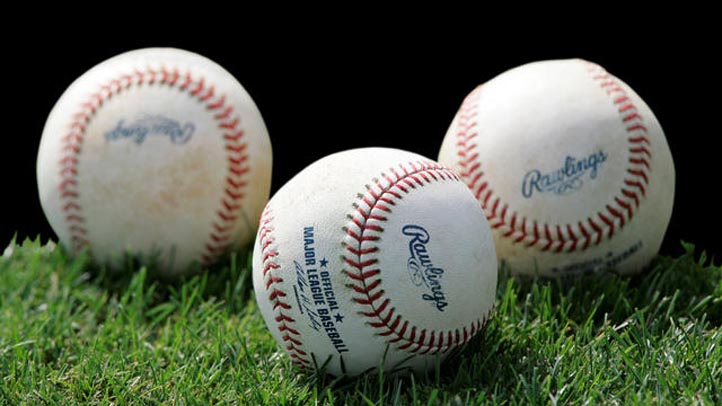 As we sit in awe of the work that the UConn men's and women's basketball programs did this Spring and we were all impressed with the Fall the UConn football team had, there is just a just as impressive story going on in another area of the UConn athletic department.
The Huskies baseball team is one of the best in the Big East and has a very good shot at getting to the College World Series in June.
Leading the squad are two of the top 25 MLB draft prospects for 2011: RHP Matt Barnes and OF George Springer.
In a sport that is so dominated by southern schools, the fact that a northern school has two top draft prospects says a lot about these kids and a program on the rise.
Matt Barnes is a junior from Bethel who made a name for himself last year and has really come into his own early on in 2011.

He comes equipped with a mid-90s fastball and a plus curve. His other pitches are still a work in progress but his build and his arm have scouts raving about this kid's potential.
George Springer is a junior from New Britain via Avon Old Farms.
This kid has been a major factor since he stepped onto the diamond in a UConn uniform. He was named Big East rookie of the year in 2009 and was named a 1st team Big East all star, becoming the first Husky to accomplish the dual feats.
He continued his strong play in his sophomore season, leading the team in games played, runs and stolen bases. These two talented juniors have led UConn to an 11-10-1 record on the season while facing some tough competition.