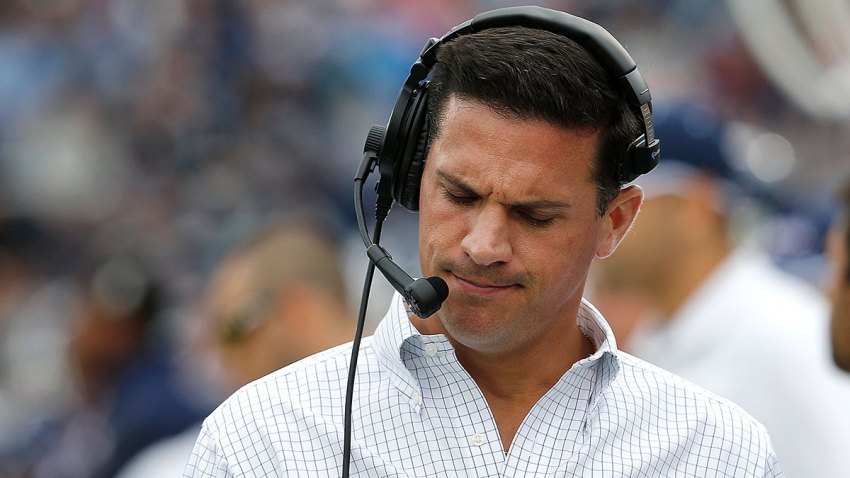 For the fourth straight year, a span that includes two head coaches and another interim coach, UConn's football team won't qualify for a bowl game. It's the second straight year that they've reached this milestone before the basketball teams begin their season.

"It is most down I have been after a loss and every loss hurts but this one really stings," senior wide receiver Deshon Foxx said, via the New Haven Register.

"It sucks, there is not much I could say about that. I wish I could have changed but at least the young guys have more opportunities. We are getting the young guys on board and hopefully they can make it to a couple of bowl games. I know they are going to be a part of a championship team and I am glad to be a part of the beginning."

After Saturday's tough loss to Army, the Huskies head into their final three games on the schedule with a 2-7 mark. In 2011 and 2012, the first two seasons under Paul Pasqualoni, UConn finished 5-7. Last season, after Pasqualoni was fired a month into the season, and the team finished 3-9. They'll need to win out against Cincinnati, Memphis and SMU to reach five wins in Bob Diaco's first season.

"We have fighters on our team," UConn junior safety Andrew Adams told the Register. "If we are not bowl eligible, that doesn't mean anything. We are still going to take it one game at a time and try to win each game."