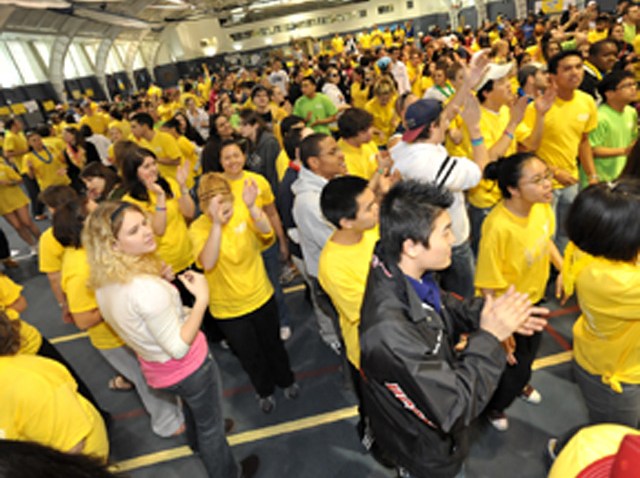 In five days, University of Connecticut students will be standing up for a great cause – literally. This Saturday marks the official start to Huskython 2010.

Huskython is a dance marathon that requires participants to stay on their feet for 18 hours to raise money for the Connecticut Children's Medical Center.
"Do your dance, do your thing, help a child spread their wings," is the motto.

What began primarily as Greek Life philanthropy has snowballed into a campus-wide effort with increased participation from athletic teams, cultural centers and other student organizations.

Last year during Huskython, UConn students raised $107,539 for CCMC, but getting here hasn't been easy.

Eighty schools hold dance marathons and UConn joined late in the game. The Office of Fraternity and Sorority Life founded it in 1998.
From 2000 to 2007, Huskython averaged only about $11,000 a year, a dismal comparison to dance marathoners at Penn State, who have raised more than $61 million since 1973.

Inspiration like this from other schools encouraged UConn's students to step up their game and transform Huskython from just 18 hours to a yearlong event.

New additions this year include the Miracle Walk Fashion Show, all in effort to make 2010 the biggest event yet.

On the night of Huskython, students and volunteers will pack the Hugh S. Greer Field house for hours of events, activities and performances.
While morale captains will work to keep spirits high in the wee hours of the morning, guest appearances by the kids of CCMC are sure to keep the college students going all night long.

The dancing begins at 6 p.m. Within 18 hours, UConn hopes to have a 2010 Huskython record.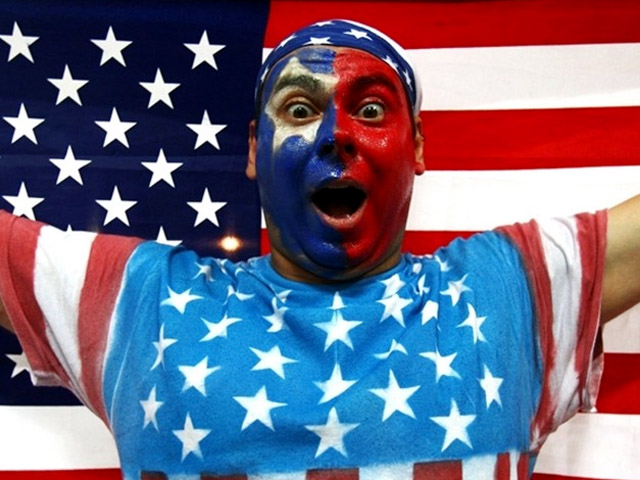 It's snow joke: The Vancouver Winter Games are here! Get more Olympics news on Olympic Zone.
Fan us on Facebook
Follow us on Twitter
Get the TV listings here