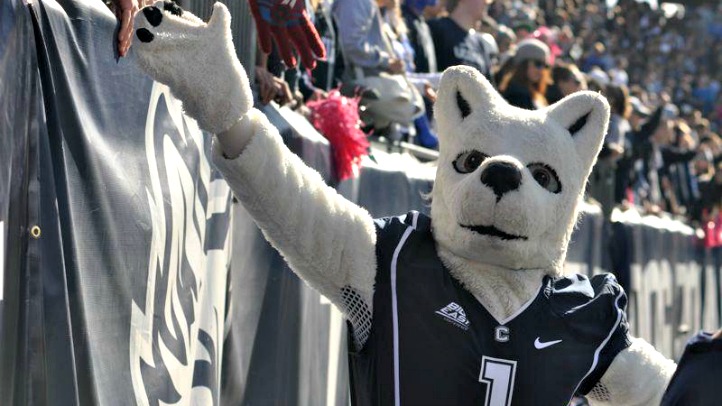 Connecticut's athletic director says the Huskies can and will compete for national championships in the American Athletic Conference.
Warde Manuel tells The Associated Press the school is not actively looking to move to one of the so-called five power conferences.
He says he believes the American, which launched this week, provides enough money, TV exposure and competition for UConn to remain a player on the national athletic stage.
UConn won three men's national basketball titles, eight women's basketball championships, and made an appearance in the 2011 Fiesta Bowl as a member of the Big East.
Conference Commissioner Mike Aresco says having UConn, Memphis, Temple and Cincinnati in the re-named American conference means it is already a nationally relevant conference in basketball and he believes it will be competitive in football as well.
Copyright AP - Associated Press