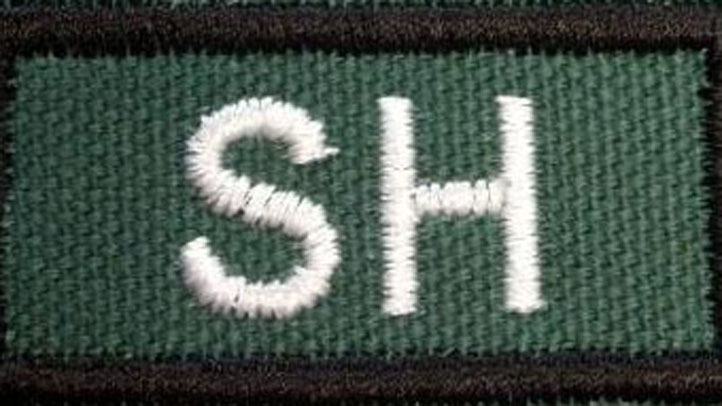 UConn will hold special pre-game ceremonies before the men's basketball game on Monday and the women's basketball game on Wednesday in honor of the tragedy at Sandy Hook Elementary School in Newtown last Friday.
The University of Connecticut is asking fans to be in their seats for these games by 6:50 p.m. for the ceremonies.

The UConn men play Maryland Eastern Shore on Monday at 7 p.m. while the women play Oakland on Wednesday at 7 p.m. Both games are at the XL Center in Hartford.


The UConn men's and women's basketball teams will both be wearing a rectangle patch with a green background, a black outline and the letters "SH" in white, in recognition.

The school colors of Sandy Hook Elementary School are green and white and UConn bench personnel and others associated with the game will also be wearing special green and white ribbons.