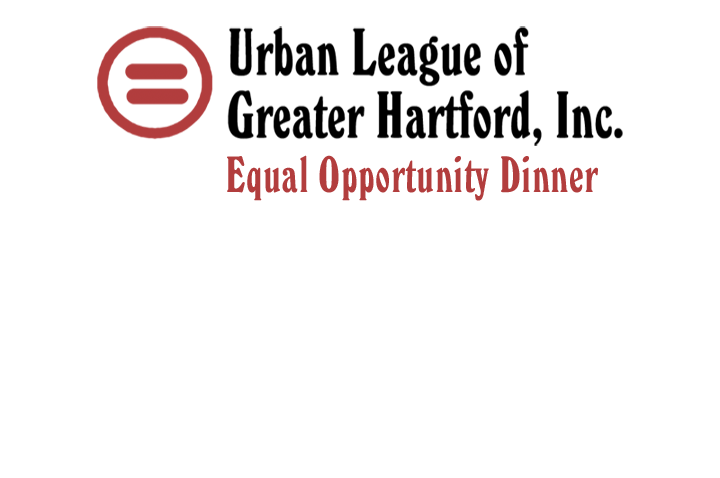 Join the Urban League of Greater Hartford, Inc. in celebrating 48 years of Empowering Communities and Changing Lives in the Greater Hartford community.
The Equal Opportunity Day Dinner is Friday, November 2nd at the Mariott Hartford Downtown. The festivities begin at 7:30pm.
Proceeds from "Stompin' at the Savoy" will directly benefit vulnerable individuals and families through our services and initiatives in the areas of Youth and Education; Workforce Development and Training; Economic Enrichment; and Health and Community Advocacy.
For more information contact
lsatahoo@ulgh.org
or call the Urban League at 860-527-0147.