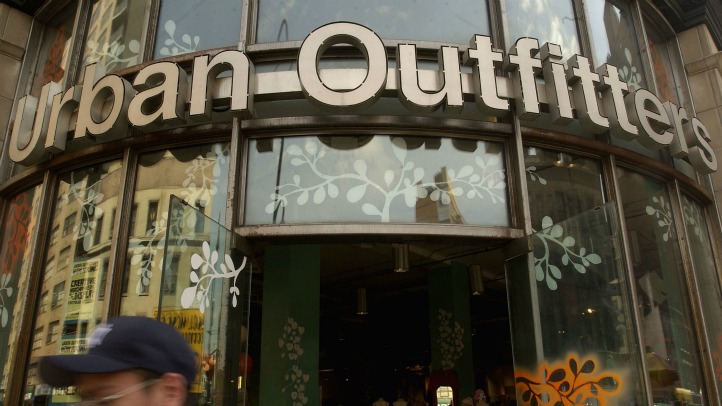 It your wardrobe needs some urban chic and funky accessories, then you'll want to plan a trip to Westfarms Mall in Farmington.
The state's third Urban Outfitters is now open. You'll find it on the lower level of the mall near Nordstrom.
The other Urban Outfitters are located in New Haven and Greenwich.
If luxury Italian shoes are more your style, they you'll be glad to know the first Carlo Pazolini store in Connecticut will open at Westfarms as well.
To date, the only Carlo Pazolini stores open in the United States are in Garden City, New York, Edison, New Jersey and Braintree, Massachusetts. Seven more stores will be opening soon in the U.S.