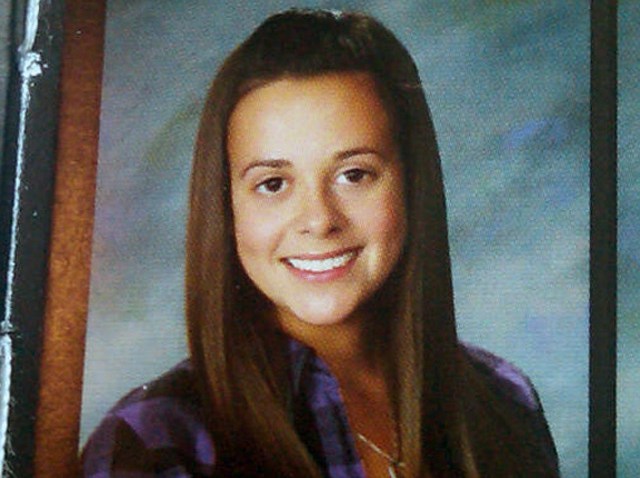 A lawsuit has been filed against a teen charged in a fatal crash and her father, who is a state representative.
Alexa Crosby, 17, of Suffield, was killed in a crash on Interstate 91 in Enfield just after 2:30 a.m. on Aug. 25. Her family filed a suit on Monday against the driver, Amanda Conway, 18, and her father, State Rep. Matthew Conway, according to the law firm, Gold Orluk & Partners, in Avon.
Conway was charged with second-degree manslaughter with a motor vehicle and driving under the influence. Police said she lost control of the Jeep she was driving and crossed into the path of a tractor-trailer.
Conway was driving her father's car, according to the law firm.
"This is a terrible tragedy and the family is determined to find out exactly what happened and why," said attorney John Houlihan, of the law firm of RisCassi and Davis, who is representing the family.
The lawsuit claims that Amanda Conway was under the influence of drugs or alcohol, was speeding and failed to keep the car under control.
"This senseless loss of life from underage drinking and driving must stop. It is a problem of urgent importance," Houlihan said.
Crosby's family is asking for in excess of $15,000.