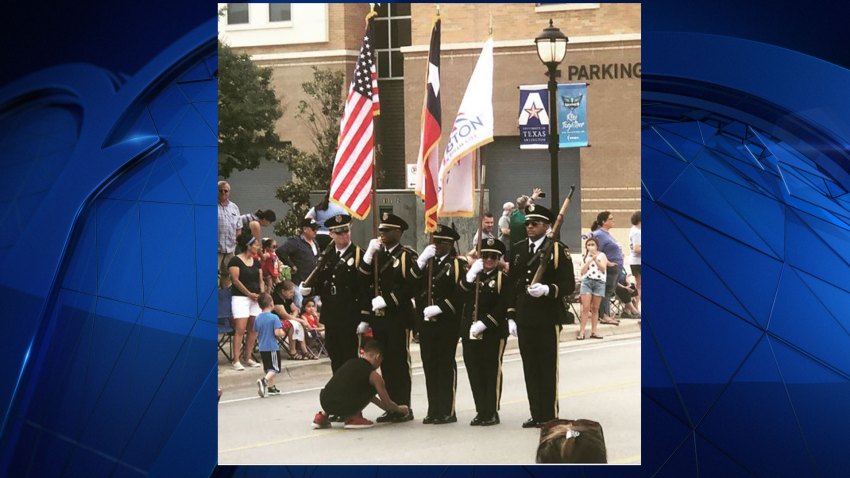 It was a warm welcome home at Bradley Airport on Saturday night for more than one hundred war veterans.
They were treated to a patriotic homecoming after the honor flight brought members of the "Greatest Generation" to the nation's World War Two memorial and other war memorials in Washington, D.C.
For the LaMontagne family, this was a day of pride. Lynn LaMontange was with her father on the flight. "It's very moving," said Lynn LaMontagne. "It's moving for all of them, what can you say? They gave up so much."
83-year-old retired Marine George LaMontagne and one hundred other vets spent the day touring the World War Two, Korean and several other war memorials. they called it a once in a lifetime trip. "It's overwhelming and i don't have the words to express really how much it's appreciated," said George LaMontagne.
The former private first class met two men who also served in the Marine Corps. "I felt very proud to stand by them," said LaMontagne. "They were great men, they still are."
The honor flight was made possible by the group American Warrior. All expenses were paid for. Group organizers say this is the least they can do for those who gave so much. "We can't do this enough," said Andy Carrano. "We can't do this fast enough."
American Warrior relies on donations only.