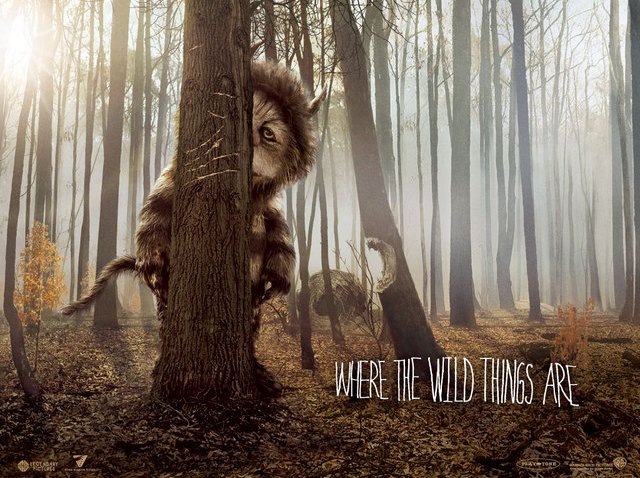 WEAR THE WILD THINGS... Did you catch Where the Wild Things Are this weekend? We decided to lay low from the hipster hype, but hope to catch the kids' flick later this week. Regardless, we hope to be rocking a piece from the amazing film collaboration for Opening Ceremony. We particularly like the Judith Outdoor Vest, named after viking horn-ed Wild Thing, Judith. Faux fur friendly with two textured options with dramatic shawl collar for $415 online.
MISS CURLY SUE... We're still baffled about how materials so harsh could look so delicate, but we're still in love with Rina Young's Ribbon Necklaces. This sculpter-turned-biologist-turned-jeweler intertwined oxidized metals and sterling silver, twirling and swirling them like a curly ribbon present topper to create a charmingly girlish necklace. Find in multiple finishes and matching earrings at Alva Gallery in New London.

IT'S A CASH-MIRACLE... Somewhere along the road we've been suckered into buying one (or maybe two or three) impractical pieces of outerwear - especially those oh-so-adorable toppers with 3/4 length sleeves. Now that winter chill has snuck in earlier than normal (or earlier than is natural) for Connecticut, our poor shopping decisions are in need of repair. Luckily, Martin + Osa has just laid out a fabulous spread of opera length cashmere gloves in fun colors for only $49.50. The perfect solution to warm up those pesky shrunken blazers and jackets!