John Mayer has come a long way from his days growing up in Fairfield. If he's not dodging the papparazi after a night out with a new fling, he's dishing about lost loves in Rolling Stone or his racy sex life in Playboy. His personal life aside, the Berklee trained musician is still one of the best at his craft.
This Friday, the prodigal son returns to Connecticut to share his passion with adoring fans.
Mayer's North American tour makes a stop in Uncasville at Mohegan Sun Arena, where he'll be playing songs off his new album "Battle Studies." The night will also feature special guest Michael Franti & Spearhead. The concert starts at 7:30 p.m.
Tickets for the show went on pre-sale on Mayer's website and by the flood of Tweets on his TwitterFeed, it sounds like the arena will be packed.
In fact, if you put your ear to the ground, you might even hear the stampede of young women racing toward Southeastern Connecticut that night. Sure he's got cool tatoos, perfectly tousled hair and that dreamy far-off look when he strums his guitar -- gee, I wonder what all the fuss is about.
It's just like he crooned in the hit "No Such Thing" on the breakthrough album "Room For Squares":
Well I never lived the dreams of the prom kings, and the drama queens, I'd like to think the best of me is still hiding up my sleeve. So it is John.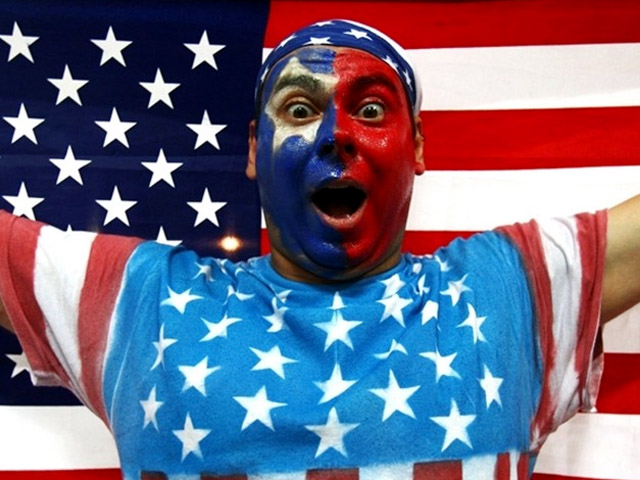 It's snow joke: The Vancouver Winter Games are here! Get more Olympics news on Olympic Zone.
Fan us on Facebook
Follow us on Twitter
Get the TV listings here