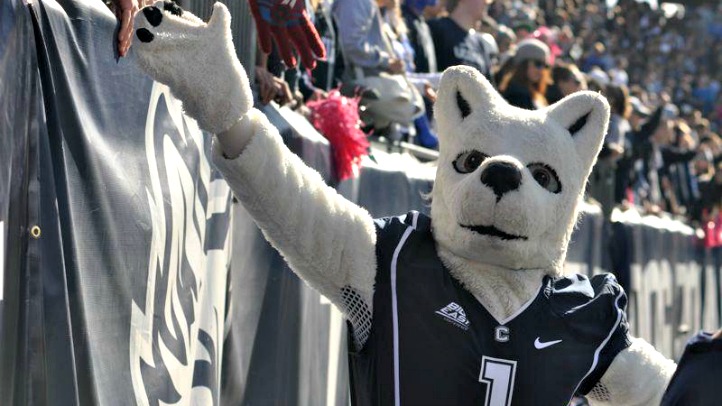 The Atlantic Coast Conference on Wednesday filled the void the University of Maryland left by choosing Louisville, not UConn, as its next member and more information is now coming out about what happened.
Sources close to the conference realignment have told NBC Connecticut sports director Kevin Nathan that four schools supported UConn joining the ACC, including Wake Forest, Duke, North Carolina and Virginia.
Sources went on to say that the ACC feels it can get UConn at any time and that Louisville had leverage since they've been eyeing the Big 12.
The two driving sources are the market and money.