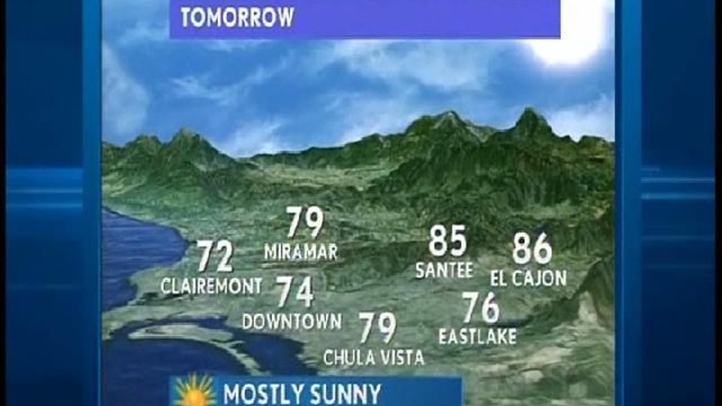 If you forgot to take your sweetheart out on Valentine's Day, Hartford is giving you your get-out-of-jail for literally free card.
From Feb. 14 to Monday, Feb. 20, Hartford is hosting Winterfest in Bushnell Park complete with free skating and skate rentals seven days a week, from 11 a.m. to 9 p.m.
The event is currently taking place on the east side of Bushnell Park, by the Pump House. In addition to the free skating, there will be free ice shows Friday and Saturday from 6 p.m. to 7 p.m.
And, while food vending will also be provided onsite, courtesy of Vito's, the days and times vary throughout the week. So if you're looking to spend the day on the rink, bring a bagged lunch.
Although Hartford Winterfest is being sponsored by iQuilt, http://theiquiltplan.org/anyone interested in making a donation to the operation of the park, e-mail Jane Penfield for details.
So whether you've got some time to spare, need something to do during your lunch break, have kids to entertain, want to impress your sweetheart or just love skating outside, take advantage of Winterfest's free-ice-skating wonderland.
Where: East Side of Bushnell Park over by the Pump House
When: Feb. 14 – Feb. 20
Price: FREE!