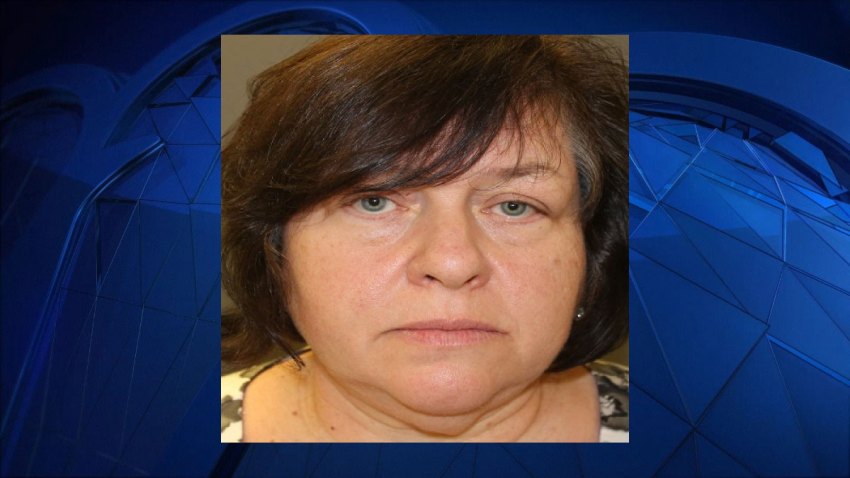 The former program coordinator for the North Haven Senior Center has been charged with stealing tens of thousands of dollars from the center's bank account.
North Haven police arrested Susan Tienken-Jung, 53, on Friday and charged her with 56 counts of first-degree larceny and forgery. They allege that between 2012 and 2017, Tienken-Jung stole upwards of $23,700 in funds belonging to members of the Senior Center.
The arrest concluded an extensive criminal investigation that was initiated during the summer months of 2017 after irregularities were noted in the center's privately owned bank account. As the Program Coordinator at the senior center, police said Tienken-Jung would assist a group of seniors in reconciling statements and balances relating to this bank account, but she was not authorized to write checks.
Police said Tienken-Jung forged the names of various Senior Center Finance Committee members and then cashed the checks.
Tienken-Jung posted a $25,000 court bond but is scheduled to be arraigned in Meriden Superior Court on April 12, 2018.