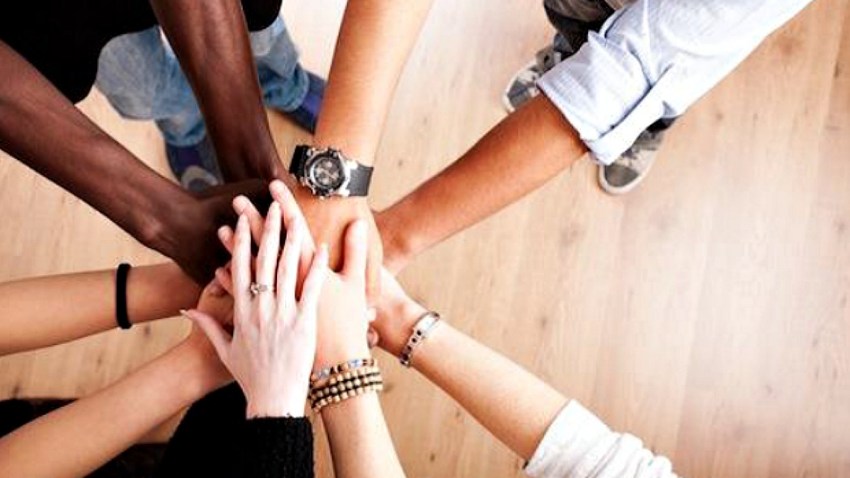 The Urban League of Southern Connecticut is hosting a Women's Empowerment Summit on Diversity and Inclusion in the 21st Century Workplace. The conference will take place on Friday, Nov. 21 at the Sheraton Stamford Hotel on 700 E. Main Street.
The Conference Agenda includes a morning session which will begin with a presentation including statistical data on the Status of Women in the Region. Following that, there will be an opening keynote address from Neale Godfrey.
After the address, there will be a diversity and inclusion panel discussion and then a coffee break with career expos.
The afternoon session will include a luncheon keynote, as well as an awards presentation.
More information is available here.