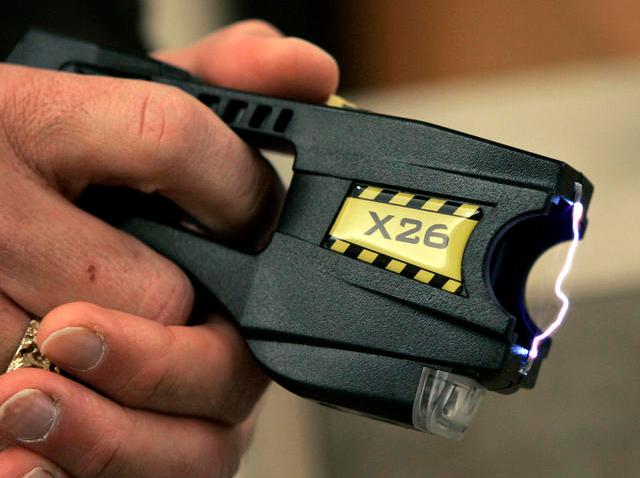 Some Yale students who attended a party at Club Alchemy/Elevate during a controversial police raid over the weekend plan to share their side of the story on Tuesday afternoon.
On Saturday night, New Haven police officers shot Jordan Jefferson, a Yale student, with a stun gun after he hit three officers who were trying to arrest him, police said. It came after police said they found the club to be well over capacity and learned of fights.
The event prompted an outcry from students, as well as Yale officials who are now considering launching an investigation.
One student who claims to have been assaulted by police will speak on Tuesday afternoon, along with student organizers of the event and others, according to a news release from the schools Student Response Committee.
Yale College Dean Mary Miller sent an e-mail on Sunday night telling students that that school officials are going to "decide on next steps," after a raid at Club Alchemy / Elevate on Saturday night, the Yale Daily News reports.
Miller said several masters and deans of the college will be involved.
"The fact that criminal charges are pending against several Yale students needs to be factored into the timing of University processes since we would not want inadvertently to interfere with the legal defense of those students," Miller said in a note to student. "We will be developing a memorandum to address some of the issues raised by students, such as whether students should have had the right to use their cell phones while a police action is being conducted."
TheDaily News reports that at least five students were arrested during the raid.
Officials from the police department said it will investigate fully any complaints of unprofessional or improper behavior by its officers.
The Yale Daily News posted video on YouTube.