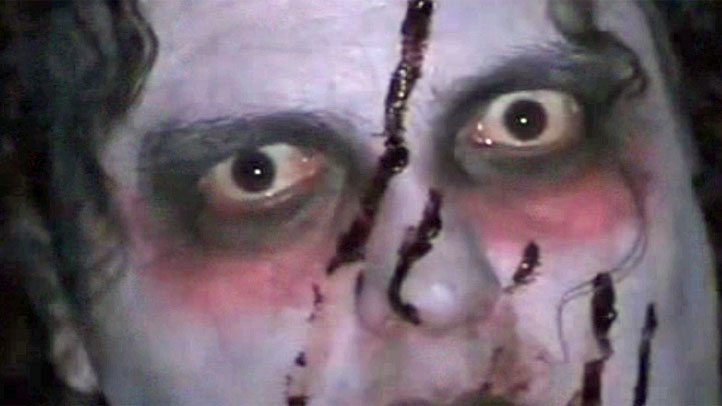 Zombies will be invading the bars of Stratford this weekend to raise money for a dog park.

The "Howl at the Moon" zombie pub crawl starts at Miami Sun Factory, 2362 Main St., at 6 p.m. this Friday, for registration and makeup, and continues to eight bars down
Main Street in Stratford.

More than 100 of the walking dead are expected and professional makeup artists will transform people into zombies and send them off to join their pack for feeding.

Admission is $35 in advance or $40 at the door, and proceeds will benefit the construction of the Stratford Dog Park.

To buy tickets ahead of time, send money via PayPal to stratforddogpark@gmail.com.

Admission includes a free pub crawl pint glass for the first 50 paid participants, basic makeup ($5 for scars), four drink coupons and drink specials only available to participating zombies.

Participating stops include McCoy's Pub, Acapulco's, Blue Point Bar and Grill, Stephen's Pub and Grill, Sienna Italian Trattoria, Vazzy's of Stratford, Paradise Pizza, The Sitting Duck.

The Stratford Dog Park Action Committee is a non-profit organization that is raising money for the construction and operation of a dog park in Stratford, Connecticut.

More information can be found on the dog park Web site or Facebook page.