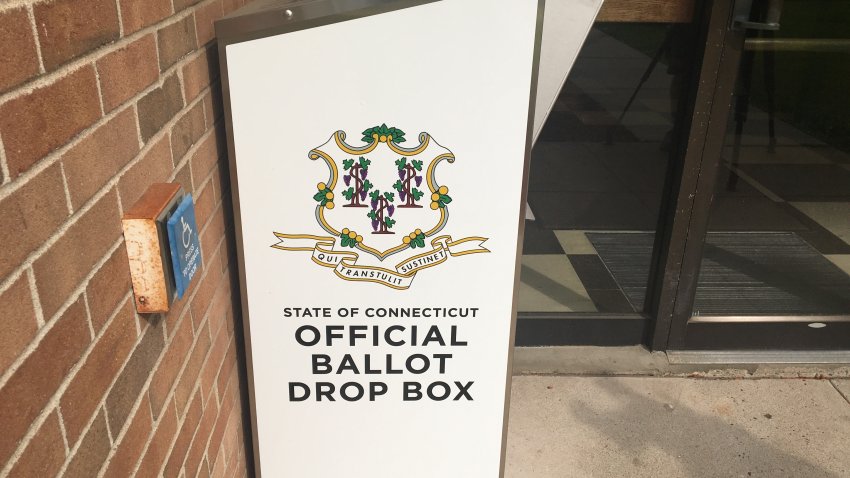 The governor has signed a bill on processing of absentee ballots of the November election.
At 10 a.m., Gov. Ned Lamont held a bill signing ceremony at Hartford City Hall.
The bill, House Bill 7005, An Act Concerning a Municipal Election Monitor at the 2020 State Election and Processing of Absentee Ballots for the 2020 State Election, will facilitate the processing of absentee ballots during the upcoming general election, according to the governor's office.
Because of the COVID-19 pandemic, all registered voters in Connecticut are eligible to vote by absentee ballot if they choose.
The legislation gives cities and towns the option of opening the outer envelope of the absentee ballots and verifying the voter signed the inner envelope, beginning at 5 p.m. on Oct. 30. The inner envelope which contains the ballot may not be opened, however, until Election Day.
Secretary of the State Denise Merrill and Hartford Mayor Luke Bronin took part in the news conference.
"The coronavirus is here, it's real and no one is immune to it," Bronin said.
The news conference came hours after President Donald Trump announced that he and First Lady Melania Trump tested positive for COVID-19.
NBC Connecticut and Associated Press