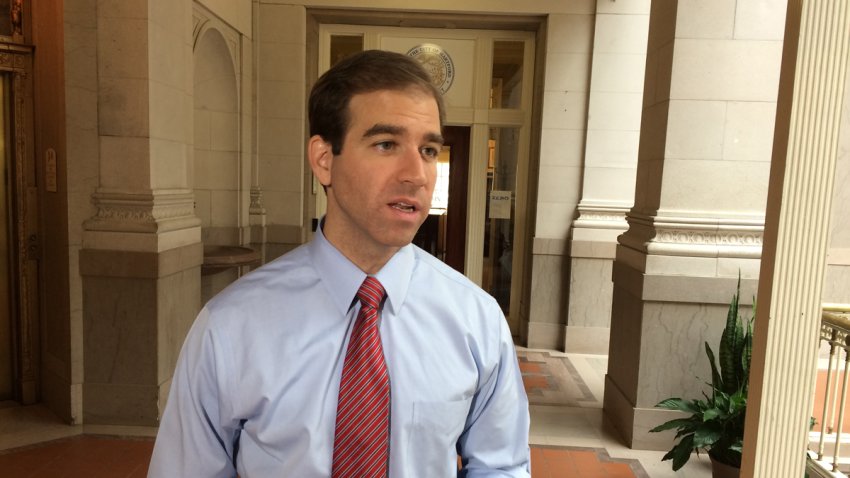 Seventy coronavirus cases have been reported in Hartford, along with four deaths, including that of a six-week-old newborn, Mayor Luke Bronin announced Wednesday.
"Our heart breaks for that family," Bronin said.
The mayor said the disease can impact people, no matter what age.
"Any life lost to this disease is a tragedy," he said. "We have also seen that this disease can be tragically unpredictable and fatal to people of any age."
Bronin would not confirm what hospital the child was taken to for treatment.
The mayor said the cases of COVID-19 in the city will continue to increase.
"That likely represents just a tip of the iceberg," Bronin said. "We all can expect that will grow in the weeks and months ahead."
As of Tuesday afternoon, Hartford had 65 confirmed positive coronavirus cases.