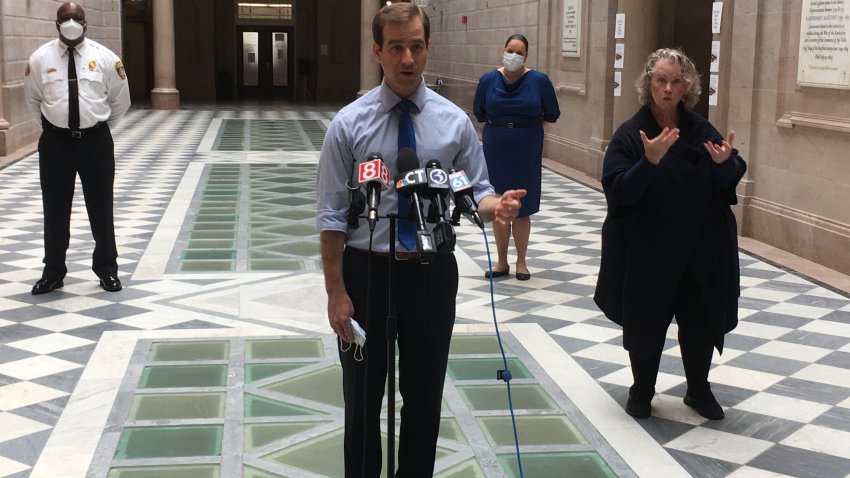 Hartford Mayor Luke Bronin on Thursday urged city residents to get tested for coronavirus.
He said there are now eight testing locations in Hartford and hopes they will make it easier for people to get tests.
The mayor stressed that people no longer need a prescription for a test, they don't need to be experiencing symptoms, and they don't need insurance.
Bronin held a news conference outside the Charter Oak Health Center, one fo the testing locations in Hartford.
Nichelle Mullins, president and CEO of Charter Oak Health Center, announced the center will be partnering with Saint Francis Hospital beginning next week to use their mobile van to travel through the city and bring testing to people who may not be able to get to a testing site.