Murphy, Caligiuri Tangle on Jobs, Social Security Health Care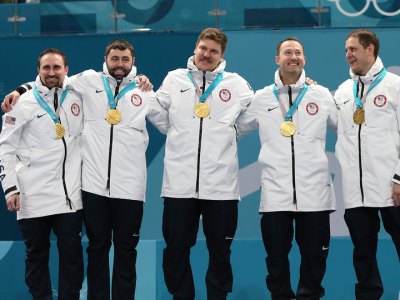 In their most contentious debate in the campaign to date, Democratic incumbent U.S. Rep. Chris Murphy and Republican challenger Sam Caligiuri mixed it up in Meriden on Tuesday.
The 5th District debate, sponsored by the AARP, focused on jobs, Social Security and health care.
Caligiuri told the large audience that the policies Murphy and House Speaker Nancy Pelosi support have failed to grow the economy and new policies must be put into place that allow Connecticut and the district to grow jobs.
Murphy countered, saying Caligiuri favors extending tax cuts for families making over $250,000 a year. He said we must start with the premise that taxpayer dollars sent to Washington are used to help grow jobs.
Murphy said the health care bill Congress passed is far from perfect, but the current system has turned out to be unsustainable. The new plan, he said, strengthens Medicare for senior citizens and reduces the national debt by $130 billion.
Caligiuri said we need to make sure everyone has access to health insurance, but it must be done without increasing taxes and putting the government in charge of it.
On Social Security, Caligiuri said he opposes privatization, but we should look at other alternatives, like means testing, raising the retirement age and urging young people to look to alternatives to the current Social Security System.
Murphy said privatization would be a disaster for seniors and that people coming into the system now would have lost almost half their earnings had their money been in the free market.