Voter Registration Deadline Quickly Approaching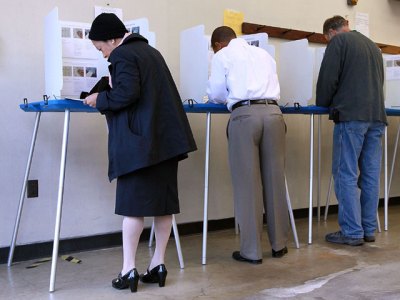 If you want to vote in this year's election and you're not registered, you had better hurry up.
The deadline to register to vote in the Nov. 2 election is Oct. 26, according to Secretary of the State Susan Bysiewicz.
"We are coming down to the wire, we have many competitive races, and every vote is going to count in 2010," Bysiewicz said. "If you're concerned with the direction of our country and our state, don't sit on the sidelines."
Those wanting to register by mail need to have their voter registration cards postmarked by Oct. 19. If not, you can register in person at your local town office before Oct. 26.