Bridgeport Not Only Place With Ballot Problems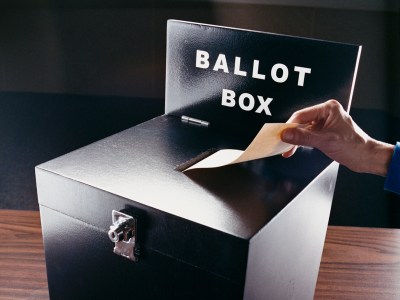 Wrong ballots, or none at all. Voters in West Haven experienced both problems on Election Day, reports the New Haven Register.
About 40 voters were given wrong ballots at Pagels School, City Clerk Deborah Collins tell The Register, while Washington and Mackrille schools ran out of ballots.
Moderators at Pagels ordered more correct ballots as soon as the first incorrect ballot was rejected in the voting machine. Moderators at Washington and Mackrille made photo copies when they started running out.
Collins tells The Register she did not order more ballots because of cost and expected turnout.